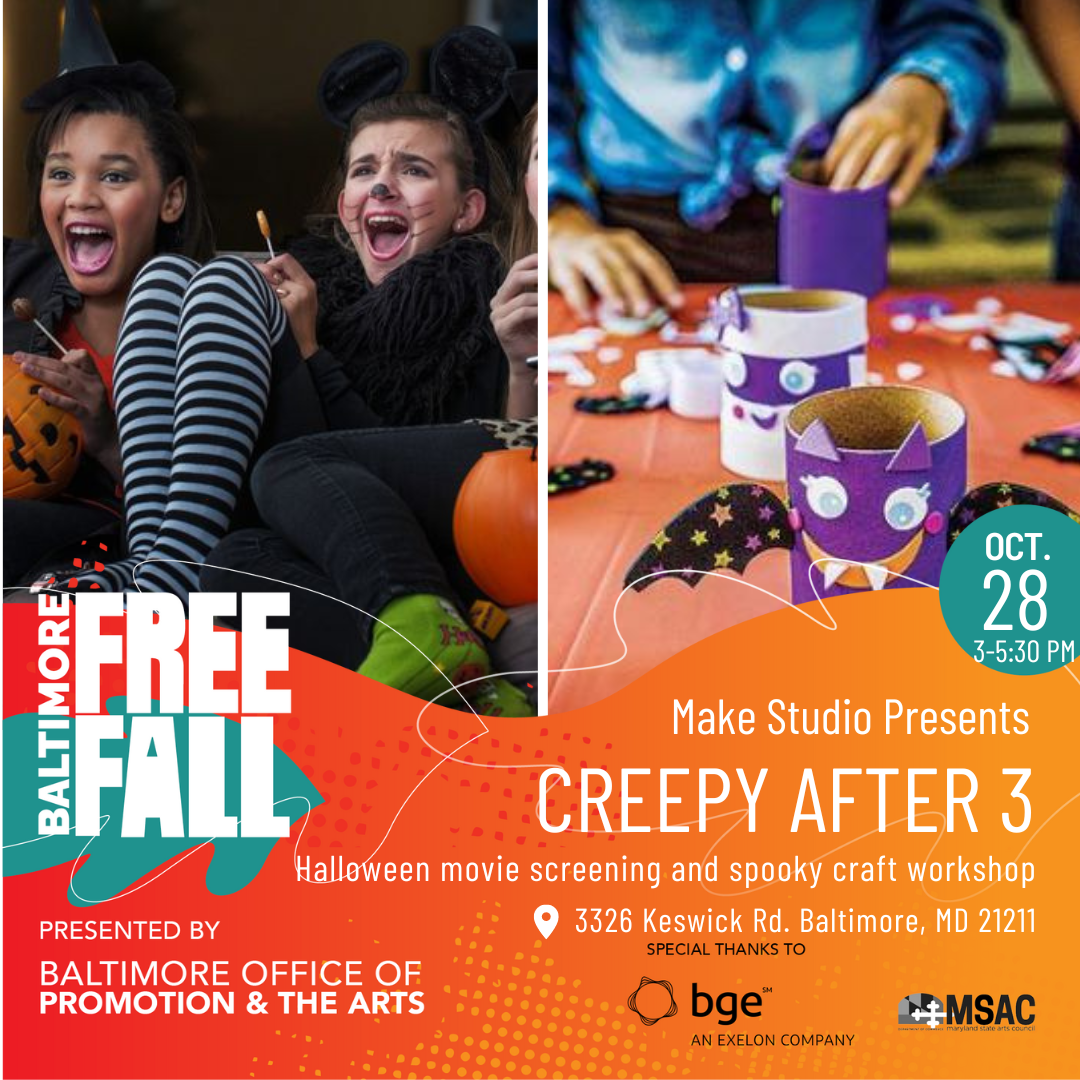 Make Studio is excited to bring back what is now an annual event — Cordially Invited — our invitational exhibition and showcase of artists working at progressive art centers around the U.S. and the globe.
Make Studio is a unique program in Baltimore and Maryland as a whole, is one of just several dozen "progressive art studios" (also known as "art centers for persons with disabilities") in the world. In contrast to other programs serving people with disabilities, and other arts programs, "the progressive art studio instead strives to allows artists to create complex, long-term, high value works of fine art." (Disparate Minds) The art produced in such studios is often exciting and thought-provoking because it's unexpected, and invites the art-loving public to better appreciate our neuro-diverse world. Special for this year, Make Studio will be debuting the renovation of our "showroom" gallery space!
– Exhibition is open to visitors 10/8-11/5
– The Artists' Reception with live music and artist remarks is on 10/14, 5:30-8:30 p.m.
– "Mutual Admiration Society" – virtual event with artist talks and Q&A is on 10/2, 1-2:30 p.m.
– "Creepy After 3" – Halloween movie screening and spooky craft workshop in on 10/28, 3-5:30 p.m.